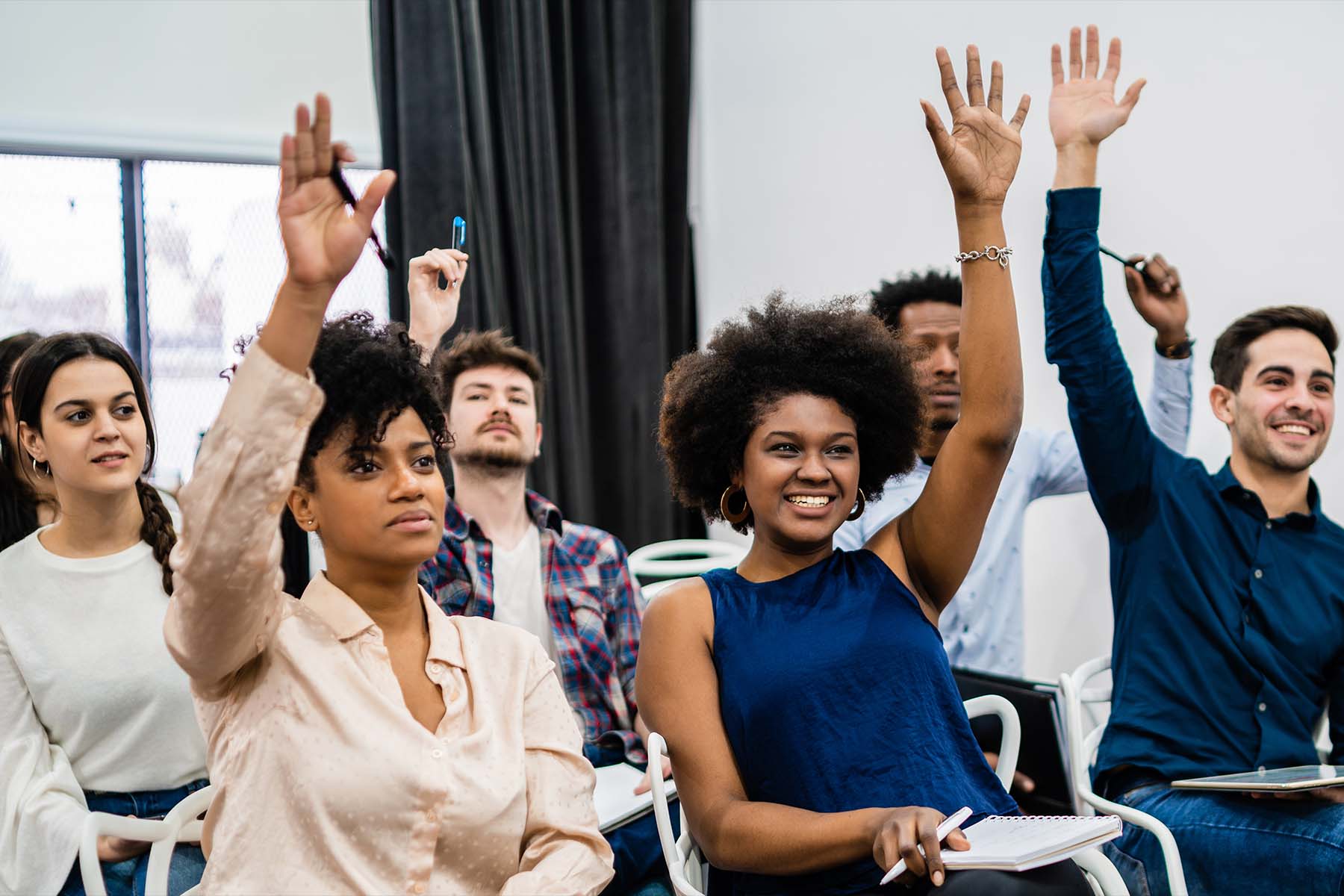 Leading
Coding Experts
in the Nation.
"Make Dreams Happen"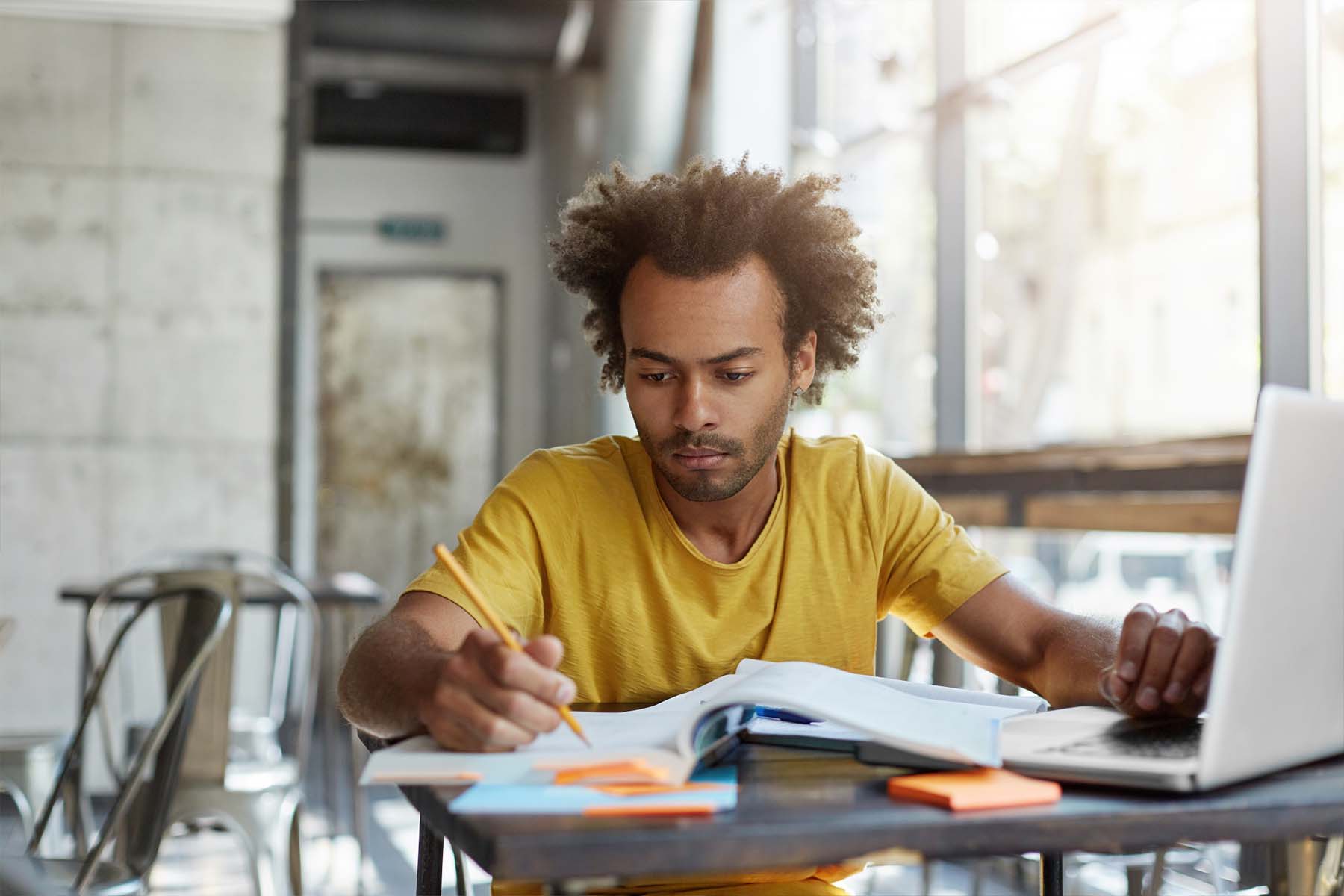 Leading
Coding Experts
in the Nation.
"Make Dreams Happen"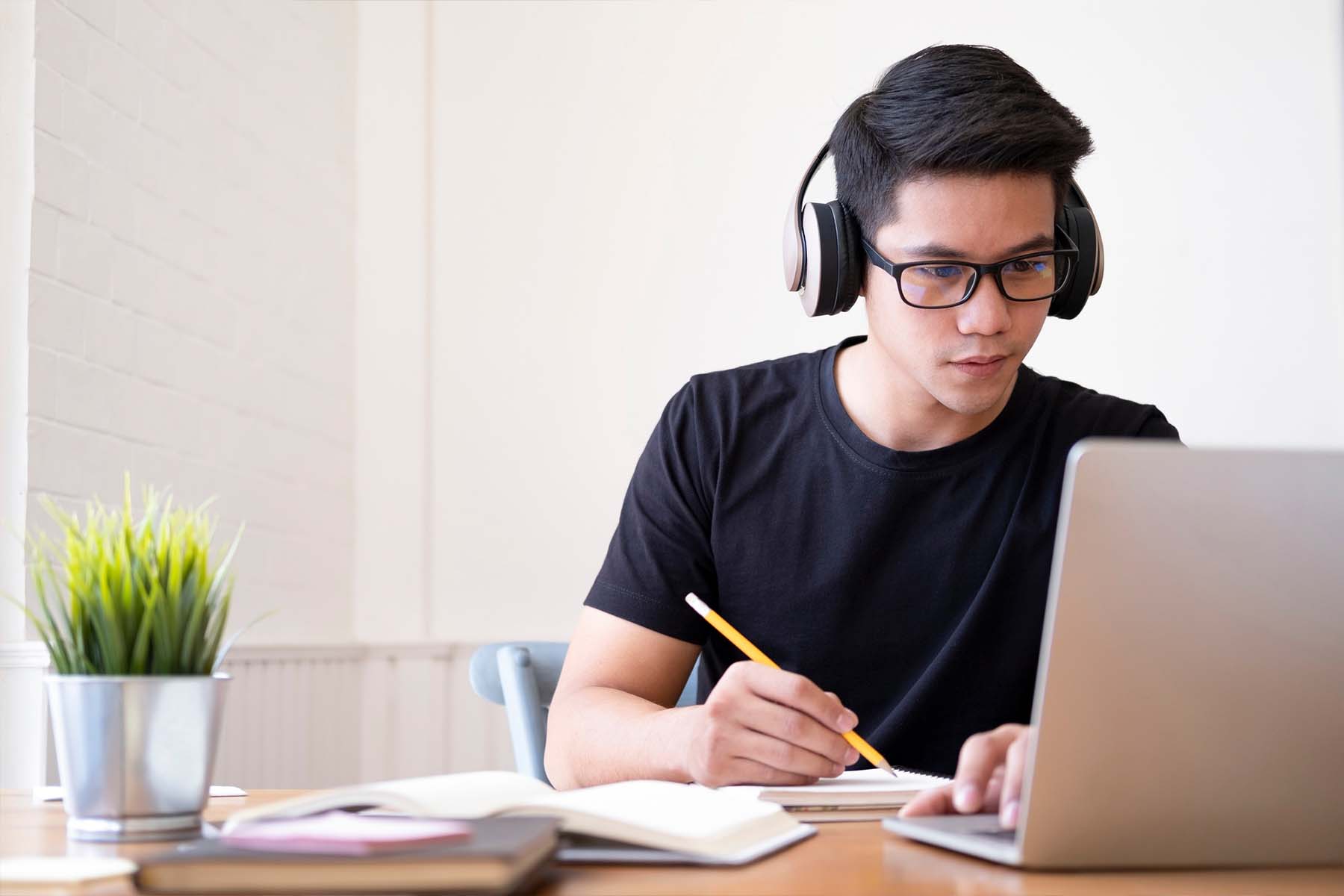 Leading
Coding Experts
in the Nation.
"Make Dreams Happen"
About Us
HighKey Coding and Staffing Network, LCC was founded in January 2017 and owned by Tess Orlino, Jomar Ora, Marilyn Caponong and Paul Bustamante. The owners hold CCS (Certified Coding Specialist) as well as CDI (Clinical Documentation Improvement) credentials and are current working coding professionals. Tess, is a licensed OB-GYN physician in the Philippines and has been working within the coding industry as well as in CDI for more than 30 years. Jomar, is a graduate from the University of the East and obtained his Bachelor of Science in Business Management and is a full-time inpatient medical coder with more than 10 years' experience. Marilyn, has held various leadership and management positions within local Southern California hospitals as well as staffing companies with over 20 years' experience. Paul, is a graduate from Cal Poly Pomona and is an experienced HCC coder for the past 5 years. As coding professionals, they believe in helping perspective students achieve their coding certification and help them start their coding careers in today's lucrative coding industry.
Our Mission
To educate and cultivate high quality coders while building strong partnerships with our clients. We are committed to provide coding services to our clients with integrity, reliability, quality and expertise.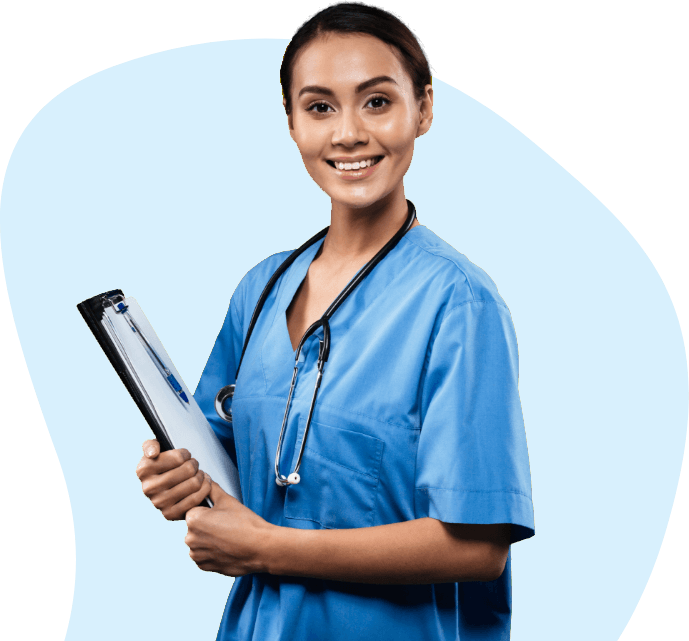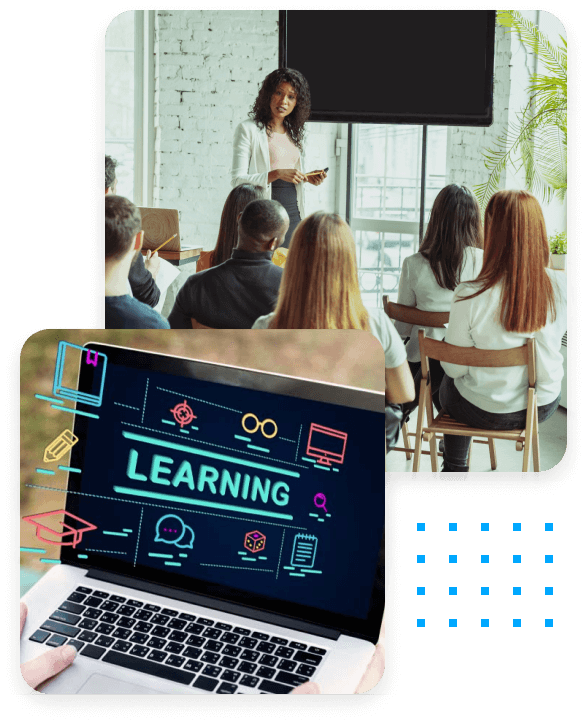 Our Courses
Our courses are carefully tailored by expert professionals to ensure that students will get the all the necessary knowledge to be a certified coder.

All our available courses are listed below.
See Our Available Courses
Our Services
HighKey Coding & Staffing Network will provide coding services to help our clients achieve and improved financial outcomes, quality and on time coding. We utilize the 3M Encoder System to enable quality checks and endless loop of feedback to our AHIMA CCS and AAPC coders. We're able to assist with the following coding need:
See Our Services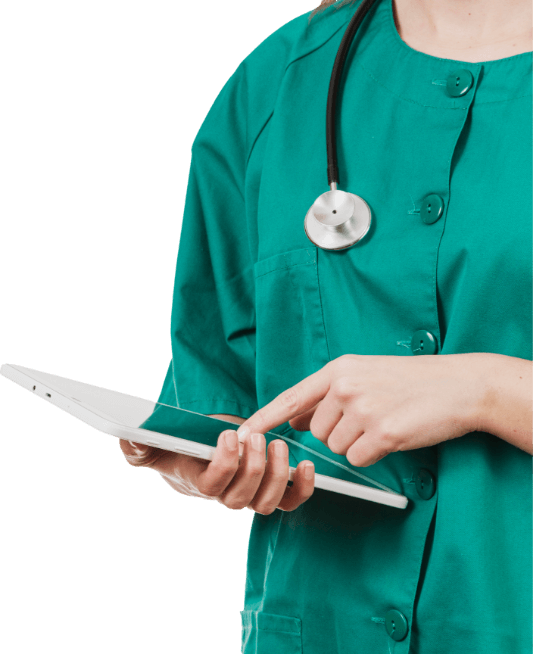 Support Team
If you have any question about our services and our learning center please call us on (909) 969-3309 or fill out below form. One of our customer service agent will get in touch with you soon.