Learn from the
Leading
Coding Experts


in the Nation.
Join our courses and stand out in the crowd.

About Us
High-Key Staffing Network was founded in January 2017, and are owned by Teresita Orlino, Jomar Ora, Marilyn Caponong and Paul Bustamante. The owners HOLD CCS (Certified Coding Specialist) as well as CDI (Clinical Documentation Improvement) credentials. They have been working in the coding arena for nearly 25 years. Teresita is a licensed physician in the Philippines and migrated to the United States in 1996. Jomar graduated from the University of the East and obtained his Bachelor of Science in Business Management and migrated to the US in 2012. Marilyn attended California State University of Los Angeles for a nursing degree and migrated to the US in 1974. Paul graduated from Cal Poly Pomona and received his CCS credential in 2018. His expertise is in the HCC coding, and he migrated to US in 1983. We all believe in helping people achieve their coding certification and eventually start their coding careers in this lucrative coding industry.
Our Mission
To educate and cultivate high quality coders while building strong partnerships with our clients. We are committed to provide coding services to our clients with integrity, reliability, quality and expertise.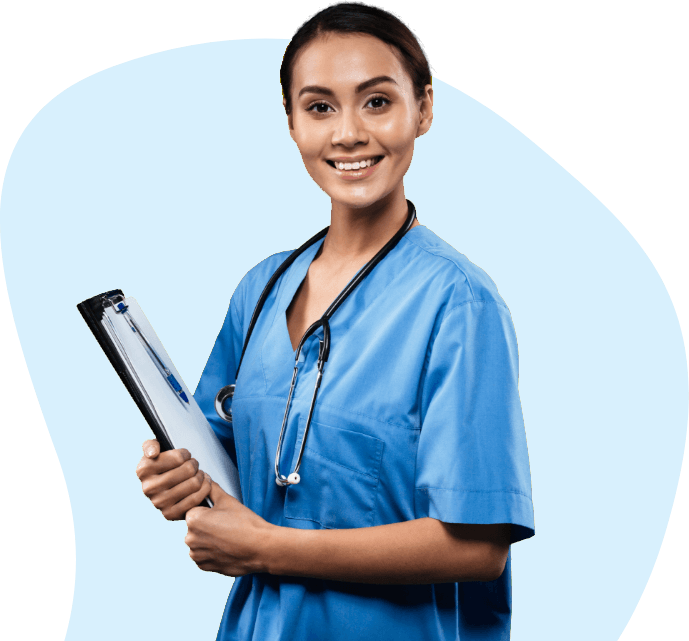 ICD-10

Advance Coding Class

Winter (4 Months)
$3,500
Dec. 11, 2021 to May. 02, 2022
Sat. & Sun. - 8:30 am - 5:00 pm

HCC Coding Class

1 month
$800
Oct. 23 to Nov. 14
Feb. 19,2022 - March 13,2022
Sat. & Sun. - 8:30 am - 5:00 pm

(Requirementd: CCS, CPC & CRC)

Instructor: Kristel Caponong

ICD-10

Beginning Coding Class

| | |
| --- | --- |
| | Fall (6 Months) |
| | $3,500 |
| | Oct. 16, 2021 - May 02, 2022 |

CDI - Clinical Doc.Improvement Class

Certificate Course for Outpatient coding

3 Months
$2,500
March 26, 2022 - May 22, 2022
Sat. & Sun. - 8:30 am - 5:00 pm

Instructor: Marilyn Caponong &
Jomar Ora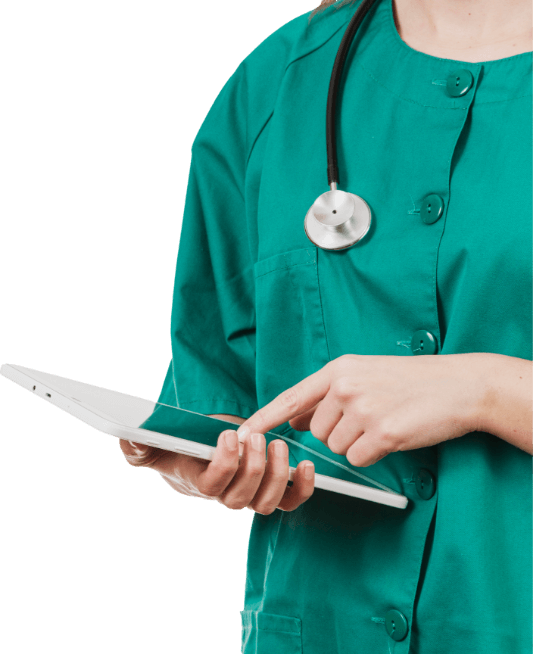 Support Team
If you have any question about our services and our learning center please call us on (951) 484-8407 or fill out below form. One of our customer service agent will get in touch with you soon.